DirtCult Clothing and Race Ready Fitness had the guys over at B.O.B (KORTA T/ IAMDEATHROW) fly out to Hawaii for their annual Motorcycle Rally and Bagger Show. Heres a quick look at our trip and stunt performance. www.bikesoverbangn.com edit: Norberto Garcia filmed: William Nunez
BikesOverBangN 'Korta T' was invited to the Holeshot 100 Challenge over in Irvine, CA at the Fox HQ. Enjoy!
BikesOverBangN show love at the BLKWD Jeans ride around L.A.
BikesOverBangN has a few actors in its midst. Had the pleasure to work with Harley Davidson.
Introducing the 2016 Harley-Davidson Roadster. Power. Agility. Garage built custom style. Even though the bikes have grown up, the feeling hasn't changed. Running with your buddies is even better the second time around. #LiveYourLegend Check out the all-new Roadster and the other 2016 models: http://bit.ly/1T7HPDw
Enjoy a BikesOverBang'N visual from behind the scenes of the preparation for the IHeartMusicAwards. We had the pleasure to catch up with Shae, (GoHardBoyz) Wayne, (RaiseItUp) Korta-T (BikesOverBangN) and Fetty Wap (GoHardBoyz). Setting took place at The Forum in Inglewood, CA. Music That Part - SchoolBoy Q feat. Kanye West
BikesOverBang'N youth are at it again over at Anaheim, CA for the season opener. Don't miss out on joining us for the 2016 Las Vegas Supercross.
BIKE OVER BANG'N at the 2016 AMA MonsterEnergy SuperCross
RED BULL STRAIGHT RHYTHM 2015
BIKESOVERBANGN' SUPPORT JASON PULLEN AND AJ STUNTZ IN VACAVILLE, CA
BikesOverBang'n Kids hang out and prep for Supercross A3.
Bikes Over Bang'n Korta-T Cameo in Nicki Minaj The Night Is Still Young Music Video
Bikes Over Bang'n Korta-T featured in WoodLand Clothing Commercial
Bikes Over Bang'n Korta-T and King Lee light up the Streets
Bikes Over Bang'n Movement Bikes Brings Bonds visit Monster Energy SuperCross Thanks to Monster Energy for supplying Passes and Special thanks to Motorsport.com for the Coverage and support.
Bikes Over Bang'n Cameos In Tygas Make It Work Music Video
Red Bull Straight Rhythm Picture Slide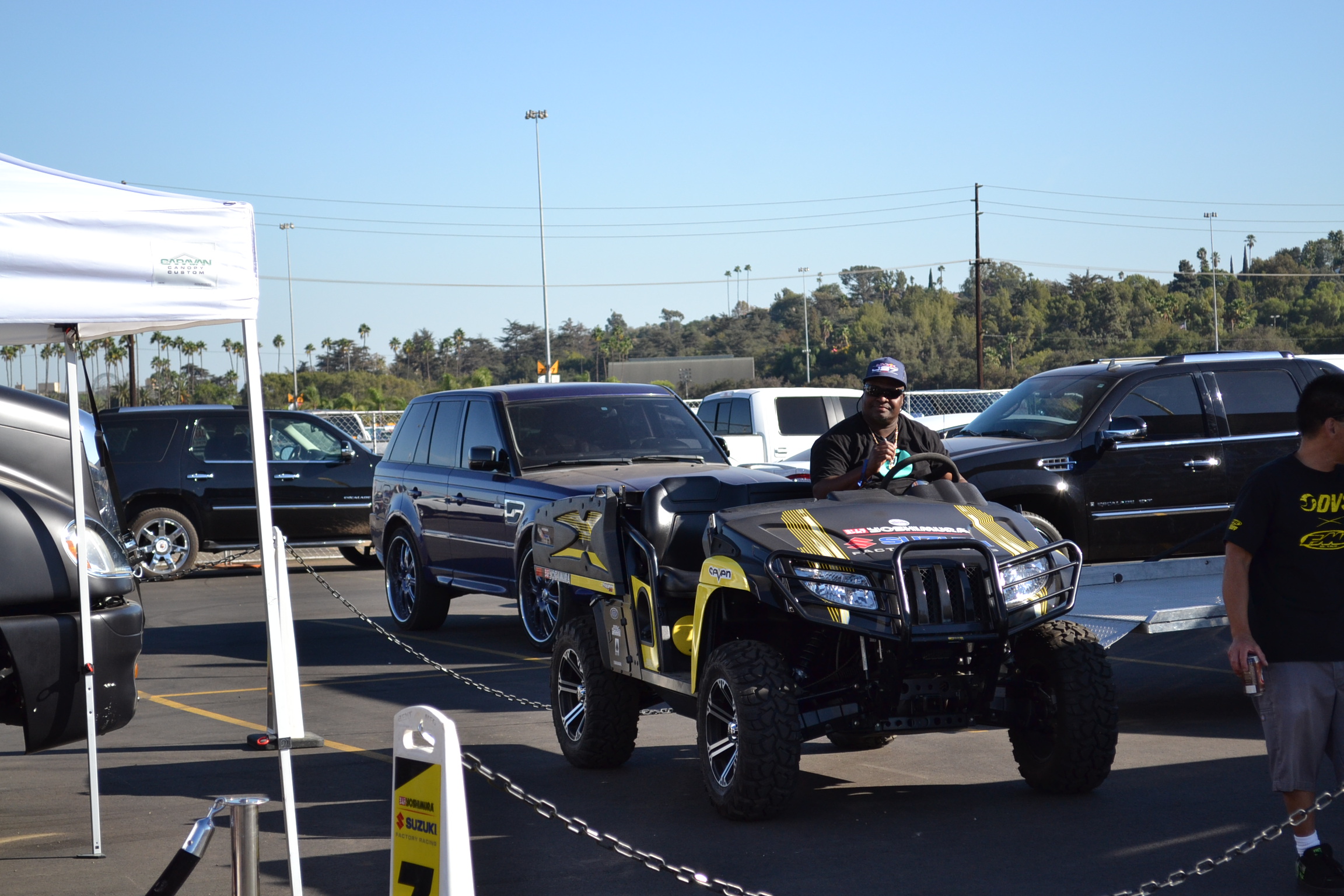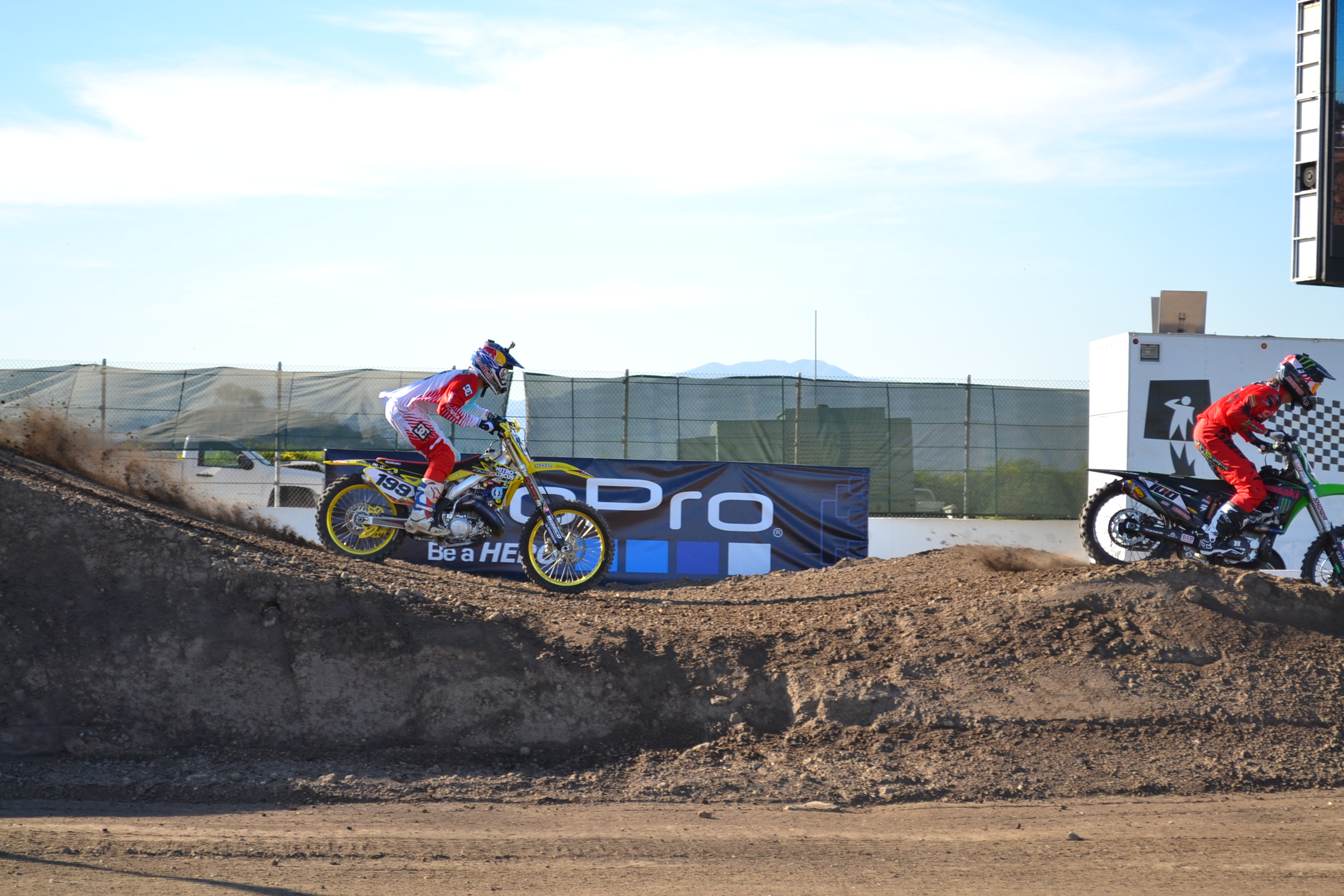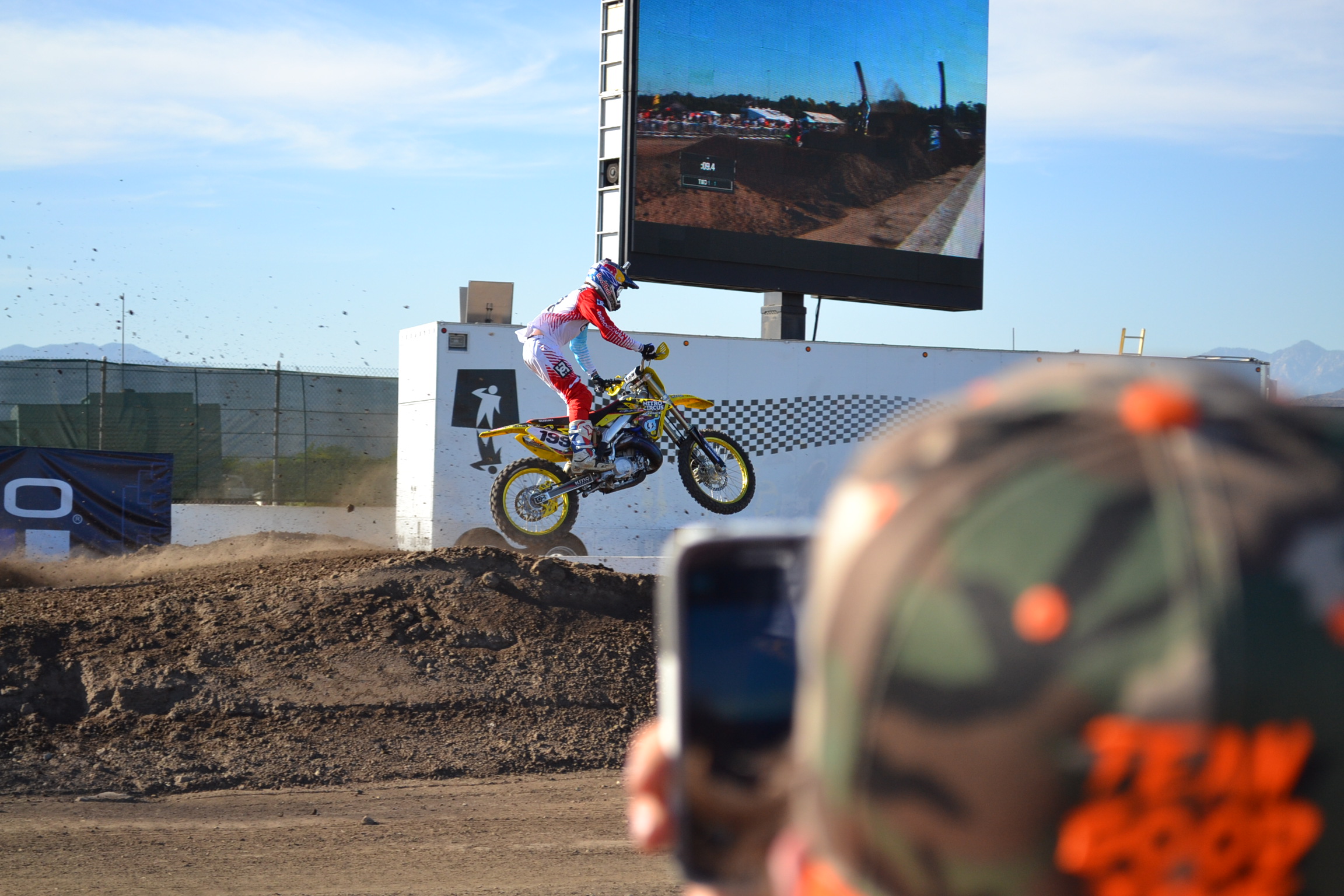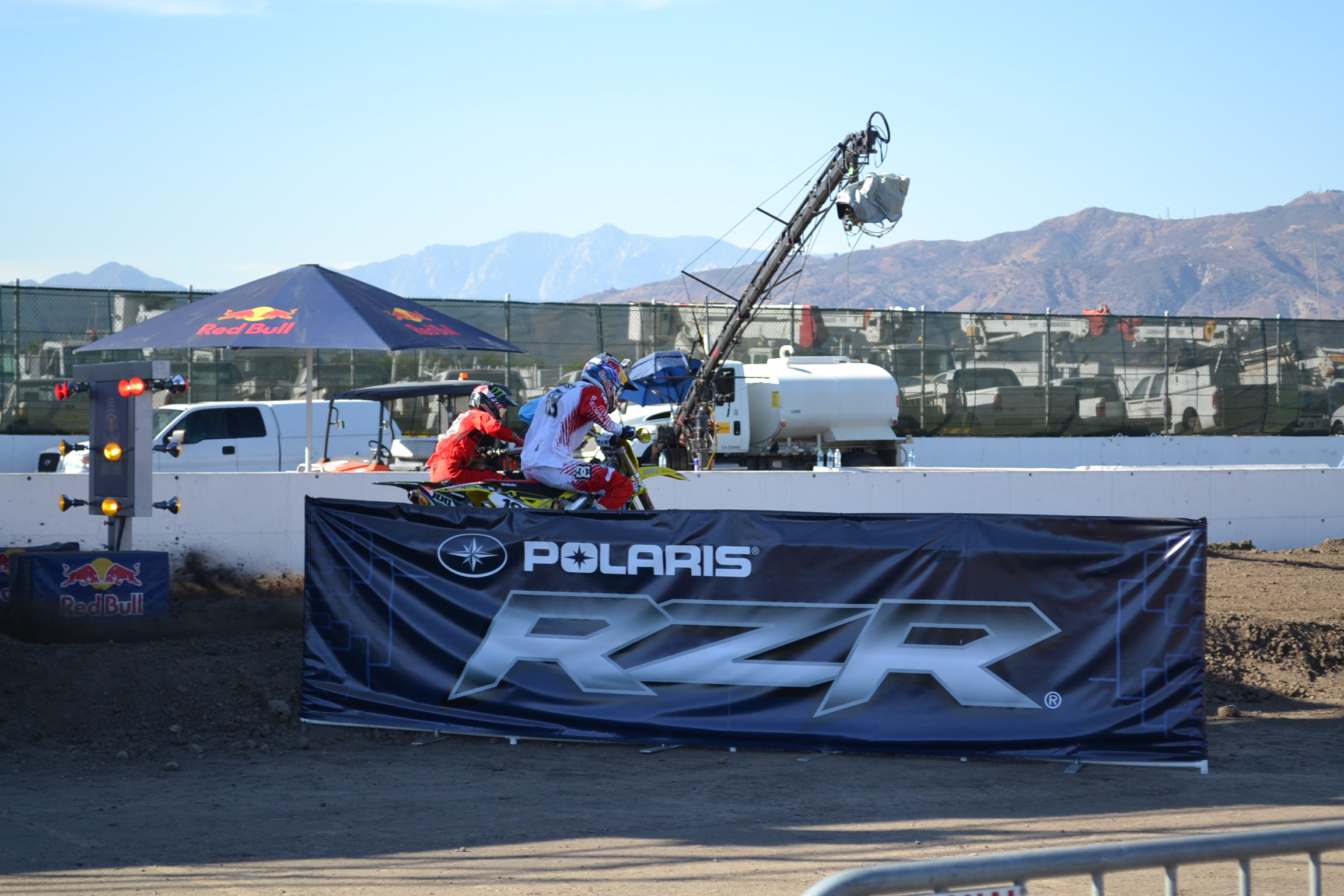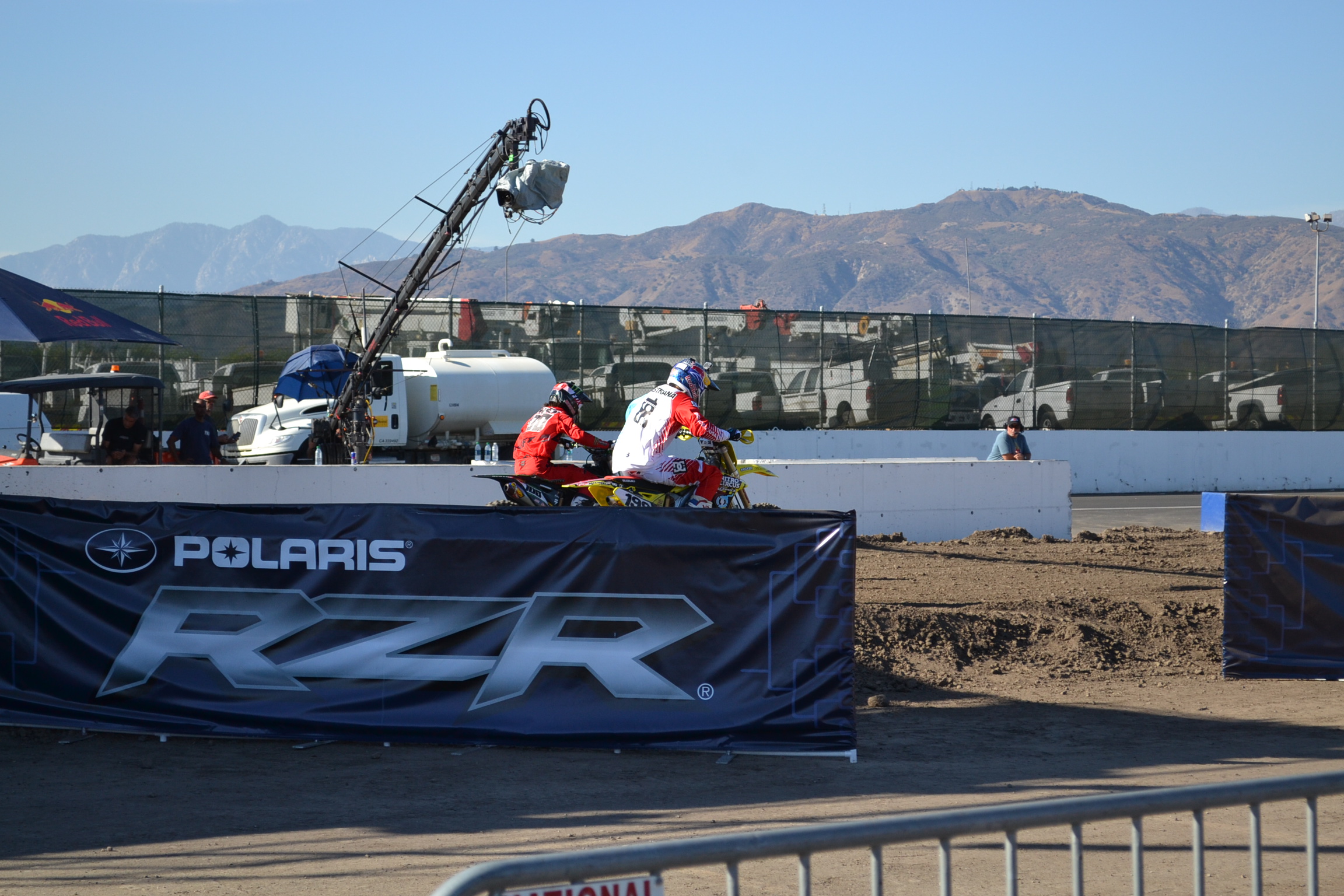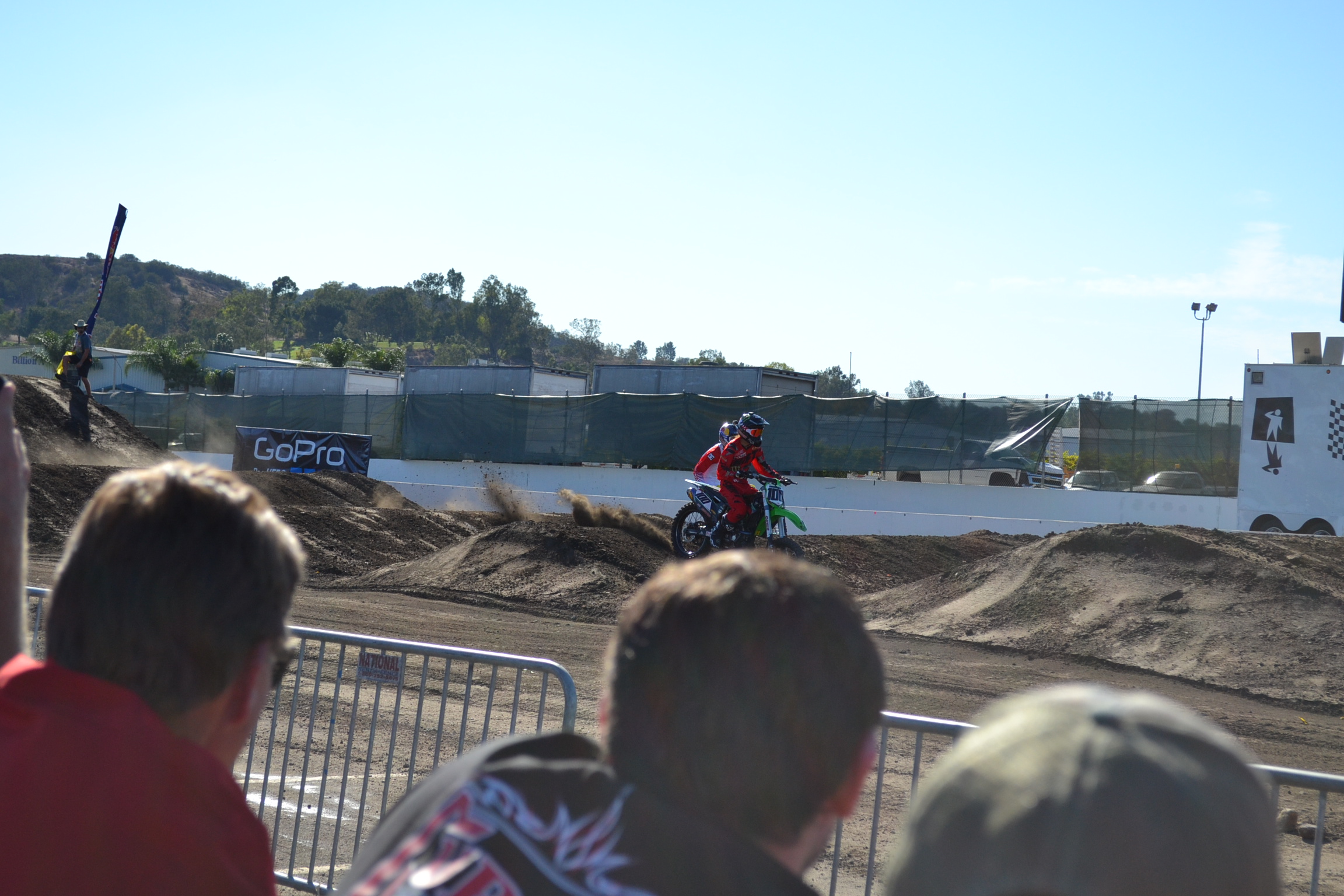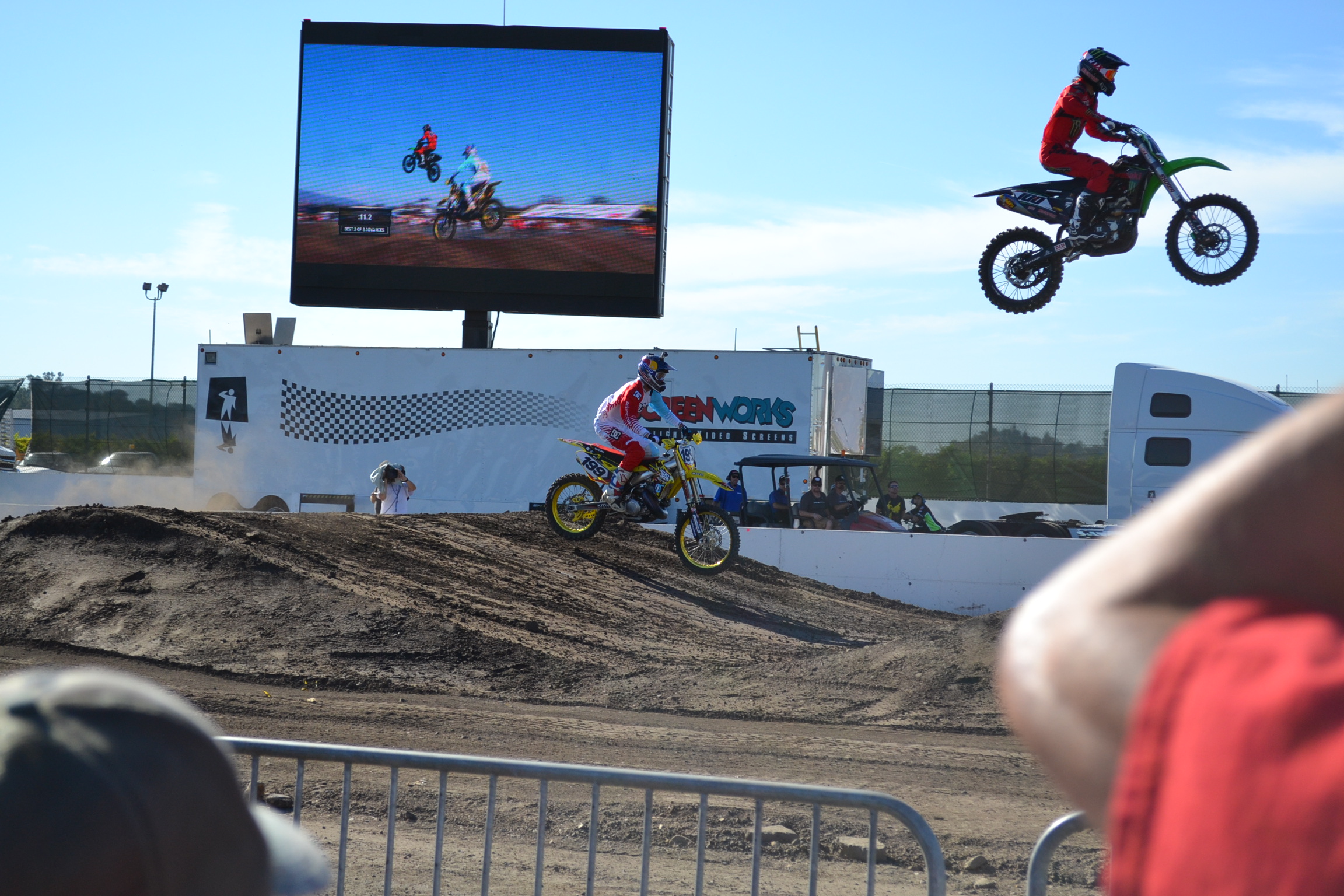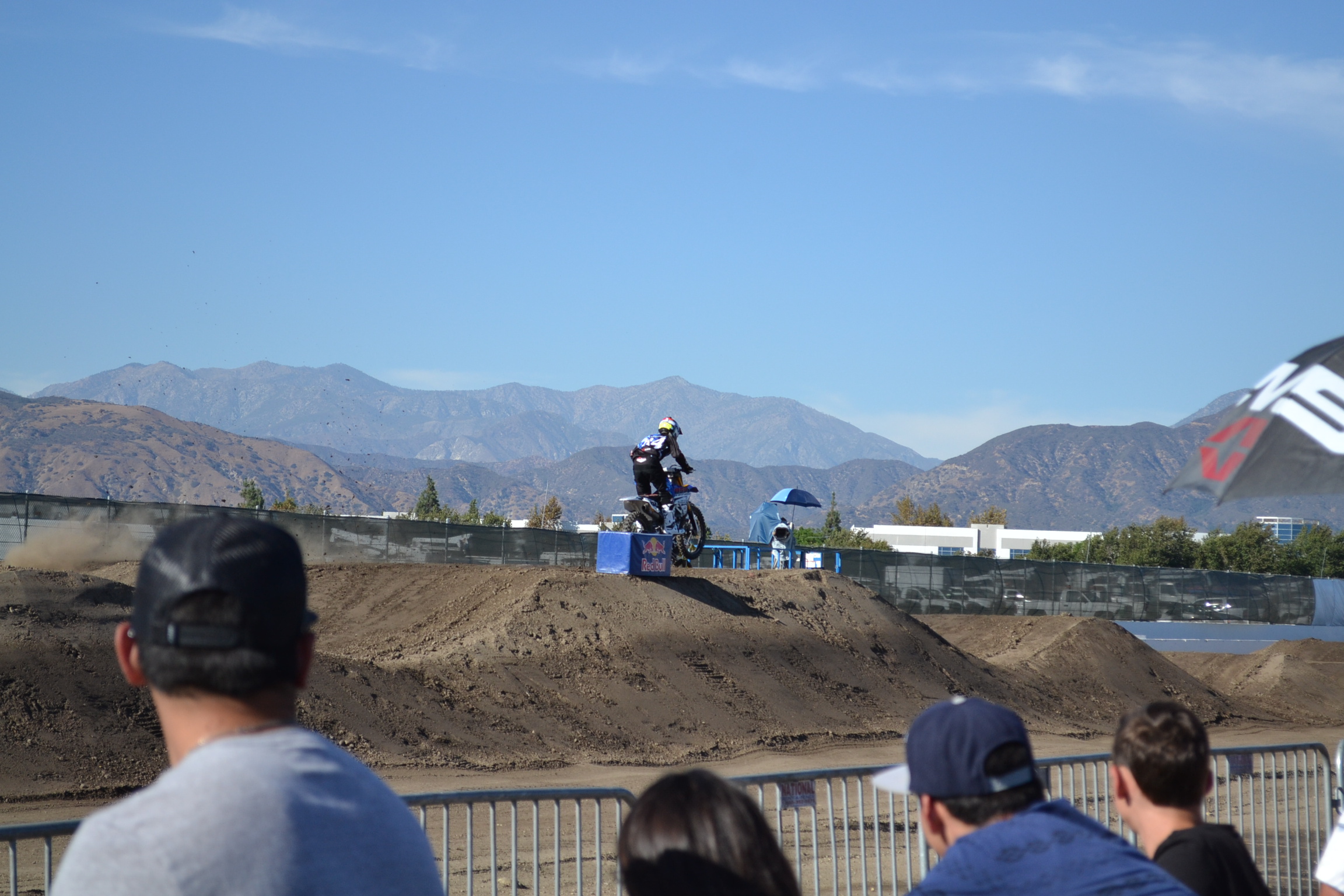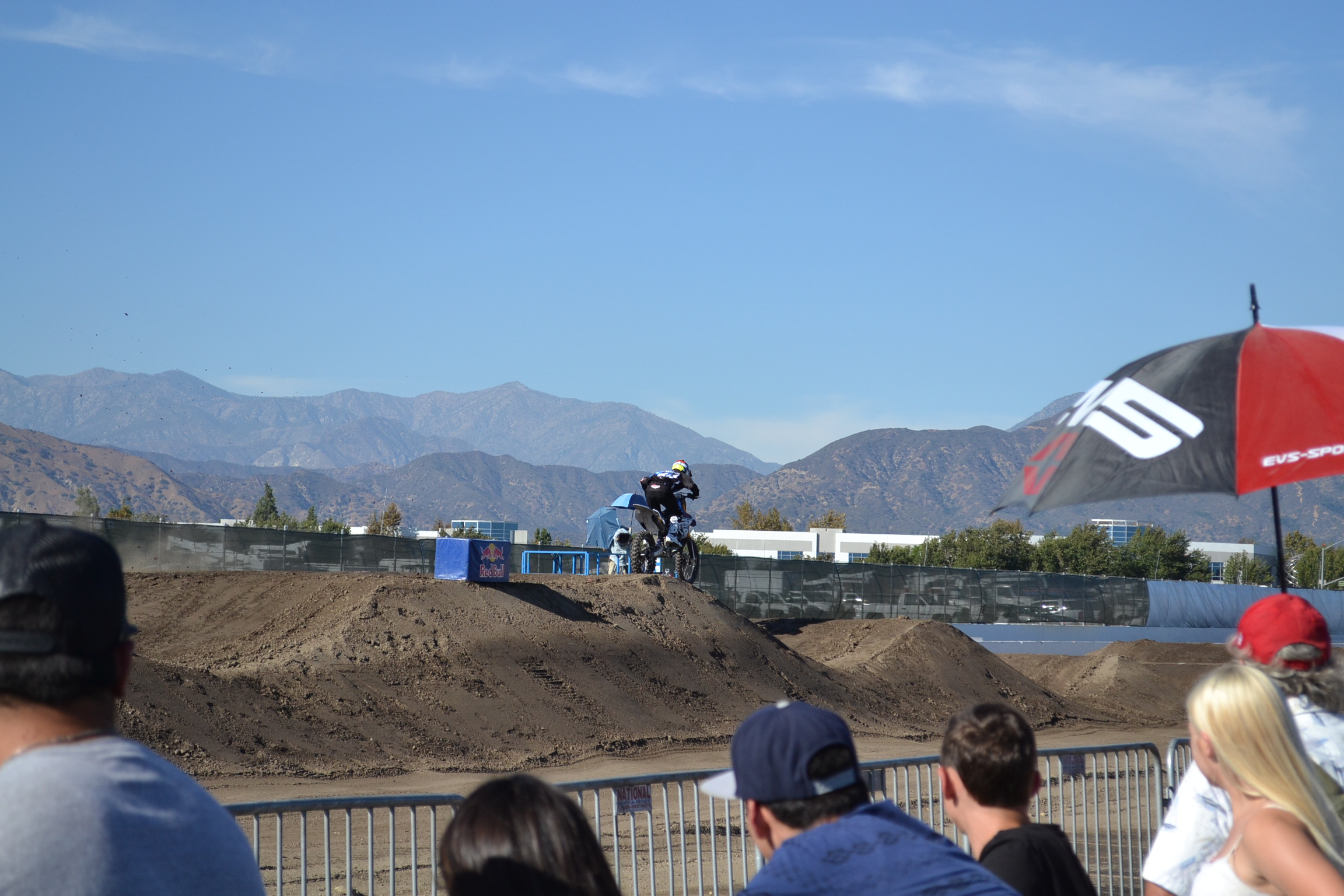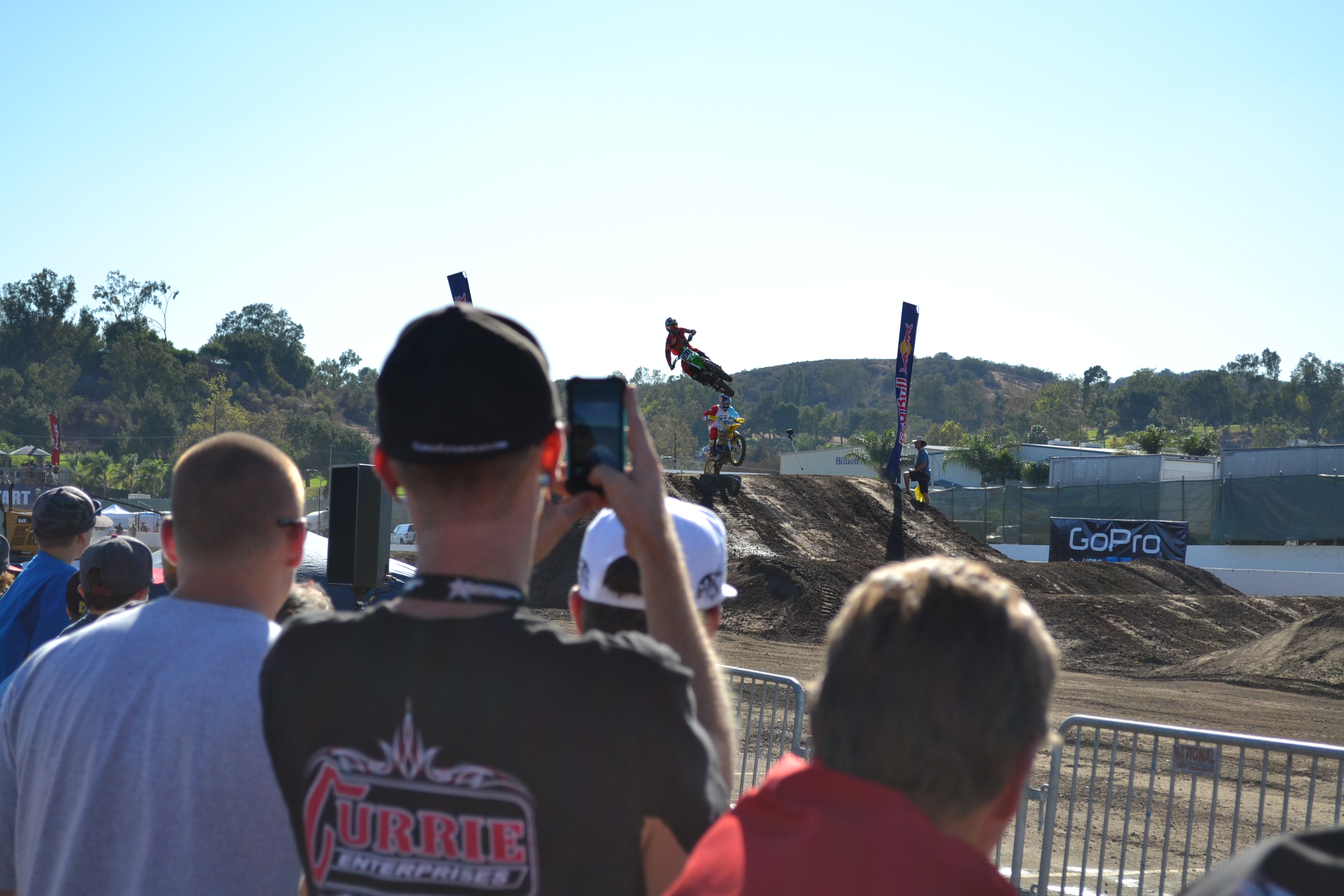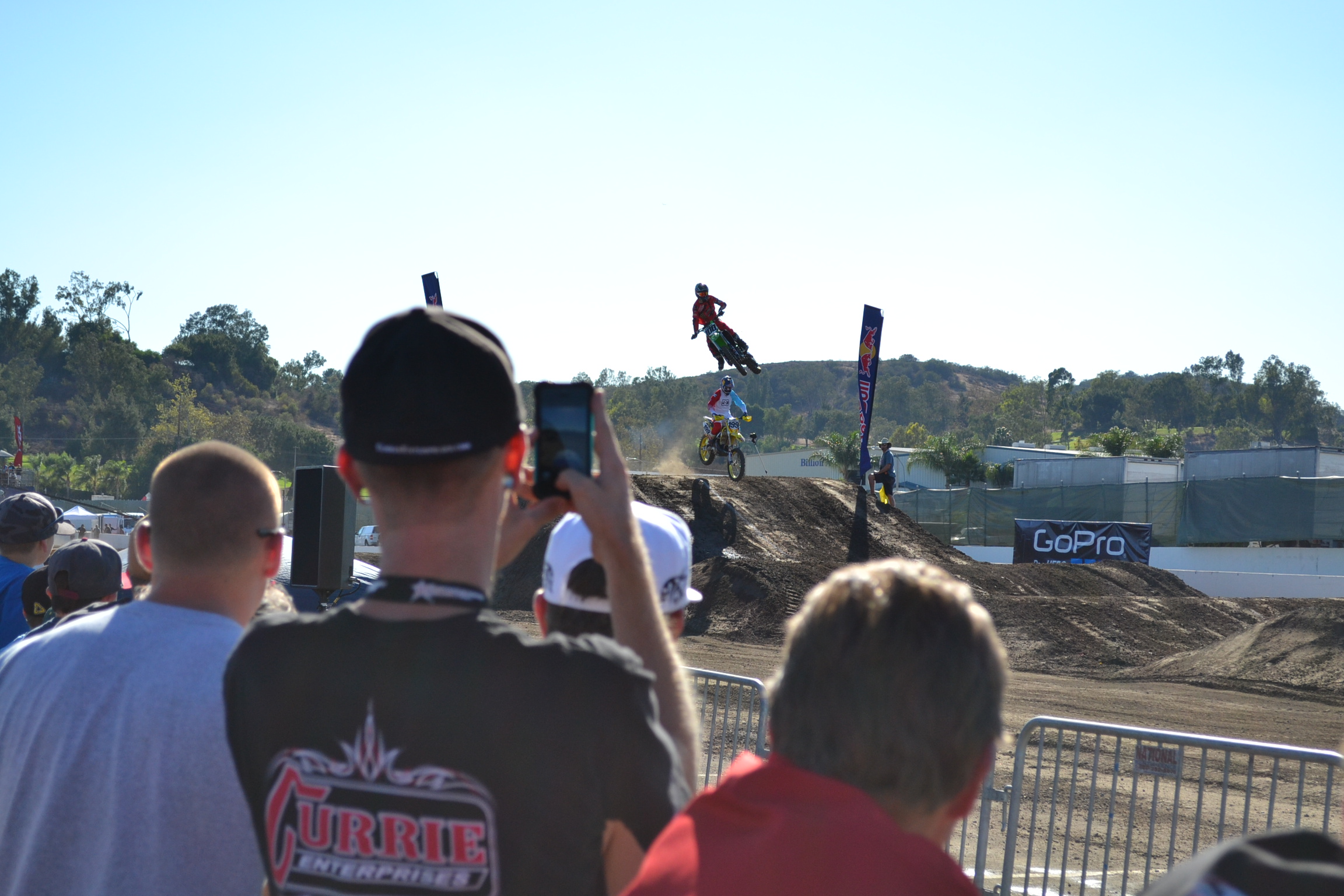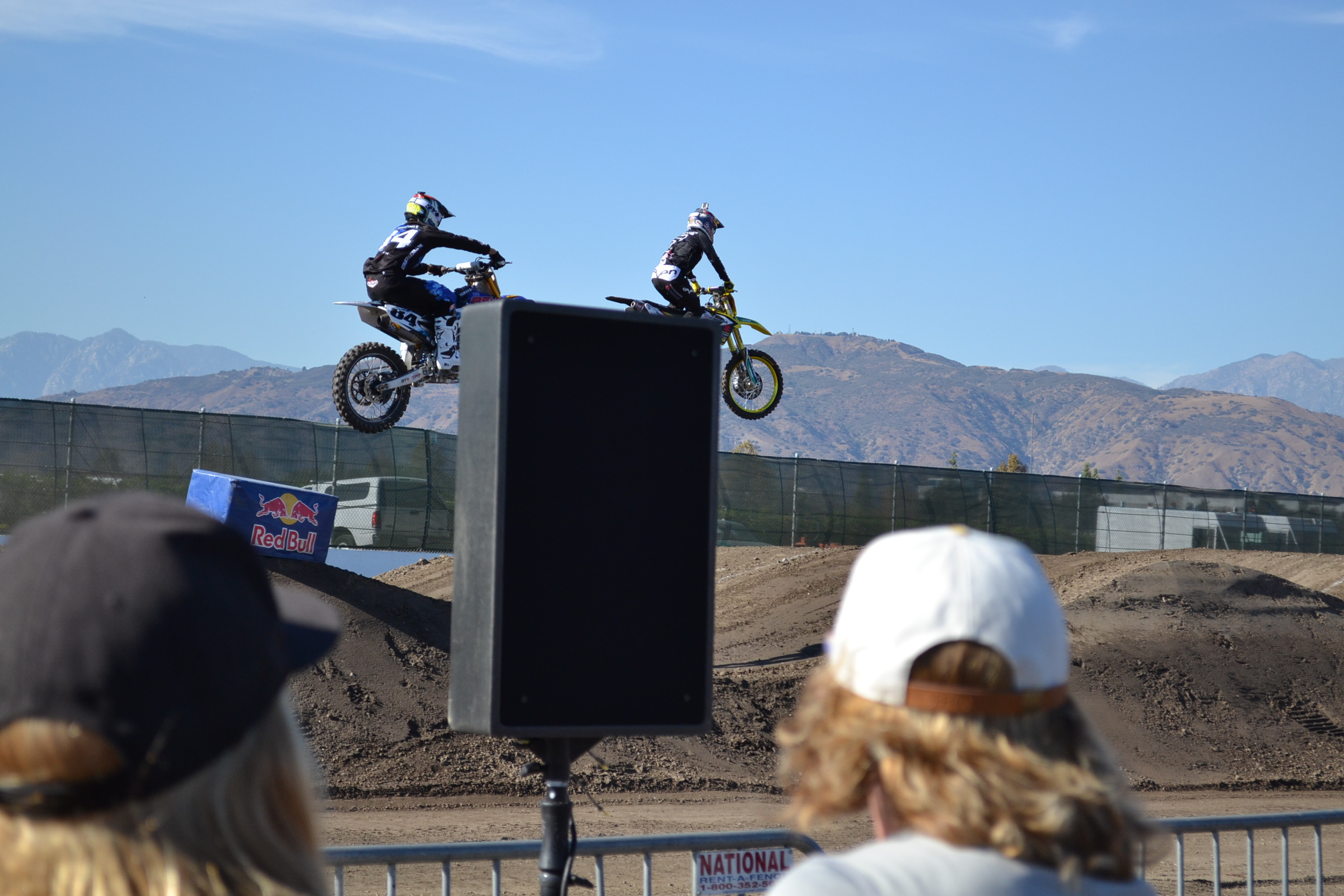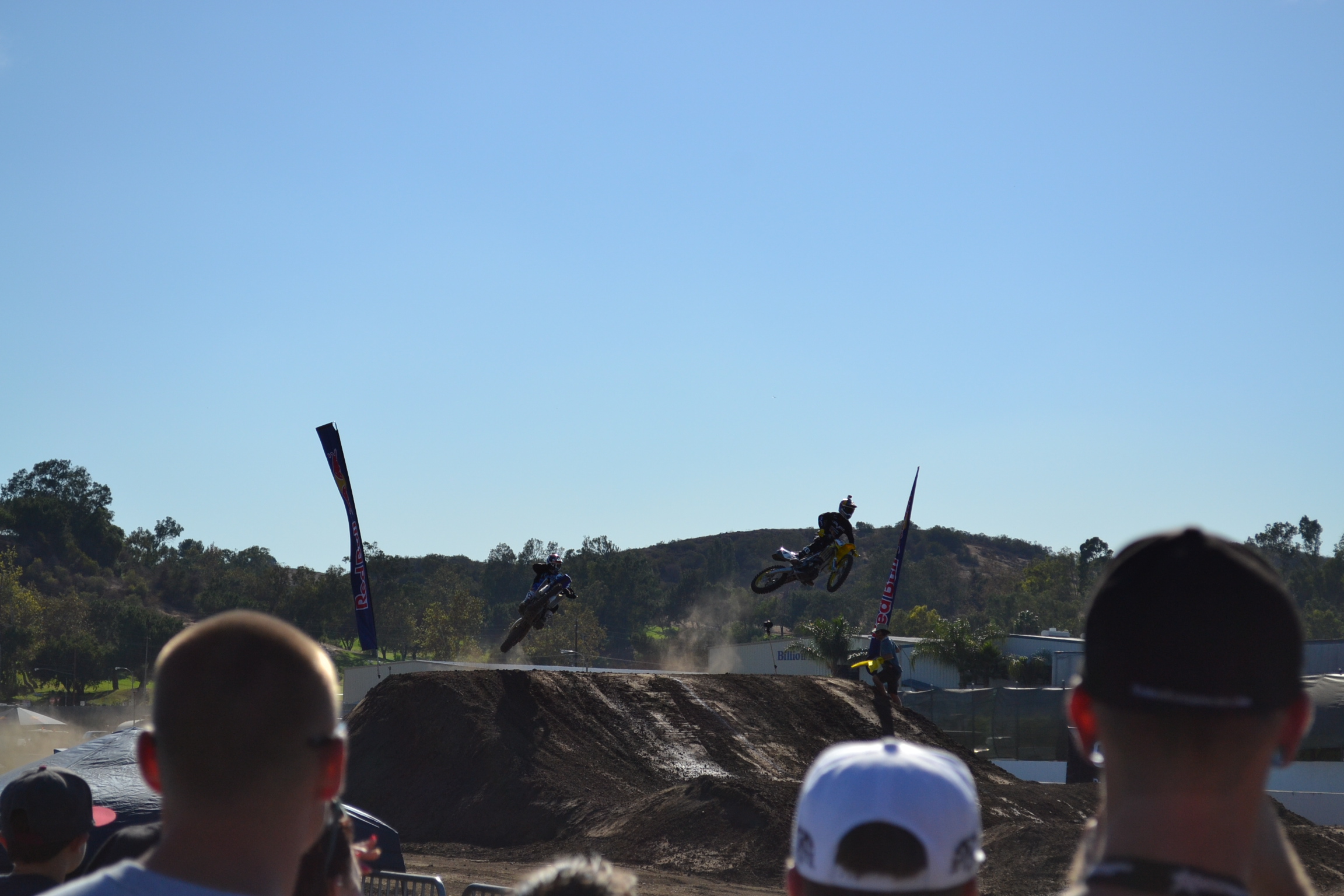 Bikes Over Bang'n Korta-T makes a surprise visit to 106th and Town...
Bikes Over Bang'n Cameo in Meek Mill "I Dont Know'' Behind the Scenes
Bikes Over Bang'n Cameo in Meek Mill "I dont Know" Music video Feat Paloma Ford
Bikes Over Bang'n Visit Narbonne High School
Bikes Over Bang'n Cameo in Moonbootica BEATS AND LINES Music Video
Bikes Over Bang'n The Movement
Bikes Over Bang'n Cameo in Chung Cvrtier ''Reputation" Music Video
Bikes Over Bang'n Cameo in Tyga "Switch Lanes" Music Video Feat The Game
Bikes Over Bang'n Behind the Scenes Of Tygas Switch Lanes Music Video Covered by 24hrz Media
Bikes Over Bang'n Cameo In Audio Push "What You Want" Music Video